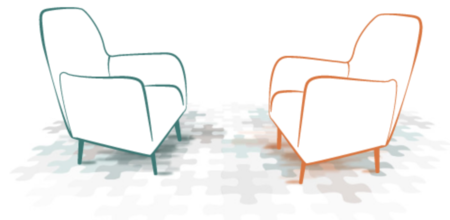 How I Work

I work Integratively this involves combining a number of therapeutic strategies to create a personalised plan that we can put in place to suit your individual needs and take into account your unique life experience. The aim is to help you focus on self- understanding in order to gain insight and find solutions to the problems in your life. The approaches I use include: Humanistic, Psychodynamic, CBT, Group Therapy and Family Systems exploring how our family has influenced our development and belief systems and how these experences can have positive and negative impacts on our thoughts and behaviours.

At times we can become stuck in our lives and unsure of the next step to take. Sometimes we lose sight of what our needs are and if these needs are not met it can cause us to become stuck leading to feeling, sad, frustrated, lonely, depressed, and anxious.

It is helpful to talk through your difficulties and what is preventing you finding joy in your life. Together we will explore what is troubling you in order to relieve your distress.

Having your own space to talk can help build your confidence, self-belief and improve your outlook on life. I offer an objective perspective, as I'm not part of your life picture. I can stand back and see the detail that you might not, and using my training and life experience help you explore what it is you truly want in your life, love and relationships. I believe its invaluable to have a space where you can talk openly about what is on your mind, thoughts and feelings you may feel unable to share with those closest to you.