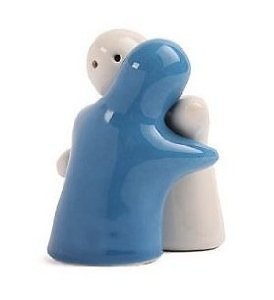 Sex&Relationships

Couples Therapy

Couples come to explore relationships, relationship difficulties , loneliness and repeated patterns that they are looking to understand or change.

I work to help you evaluate your relationship exploring topics such as:


Lack of communication

Seeking to resolve conflicts

Why you are feeling stuck

Fearing relationship break up

Issues around trust, Affairs

Loss of intimacy

Fertility problems

Seeking a new relationship

Psychosexual Therapy (Sex Therapy)

An important part of relationship with yourself and others is sexual exploration and intimacy. I believe this can often be overlooked due to feelings of embarrassment or shame.

I have a Diploma in Integrative Psychosexual Therapy from The Centre for Psychosexual Health in North London.
Click Here to visit their website

I have a keen interest in how people relate to each other from childhood into adulthood. How we navigate our way through the complexity of relationship and how this affects our self-worth.
I believe sexuality is a sacred part of being human but we are often thought to feel embarrassed and ashamed of our sexual bodies , sexual expression , desires, fantasies and sexual identity.

I am here to listen and explore:


Have you experienced sexual violence or abuse and want support?


Have questions about your sexual identity and what that means for you?


Need a safe space to talk about your relationship with sex?


Is your sexual behaviour causing you distress? Is there a compulsive or addictive element to this behaviour, excessive porn use or lost time on dating apps?


Are you unable to engage in or enjoy sex due to low sexual desire, pain or lack of arousal, perhaps you are experiencing problems such as . vagnisimus , dyspareunia (women) ; erectile dysfunction, rapid ejaculation (men)


Integrative psychosexual therapy (sex therapy) looks at your experiences with sex and how its relates to you, your intimate relationships, the influence of your previous experience and how this impacts you physically, behaviourally and emotionally.

Sexual expression is rich and varied, I want to help clients discover and embrace their unique relationship with themselves. The development of our sexual identity is influenced by cultural values, parents, society and past experiences. We can explore what sex means to you and if your needs are being met.